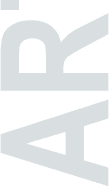 Welcome to this site!

Go out and explore the world of Ingrid Kesper's paintings. Works of tension between areas of colour, apparently harmonious colour compositions and a passion for the abstract. In addition to a selection of her works, you will also find information about the artist.

And now, have fun reading and viewing!